Serving the
Paramus

,

Hoboken

,

Wayne

, and

Parsippany, NJ areas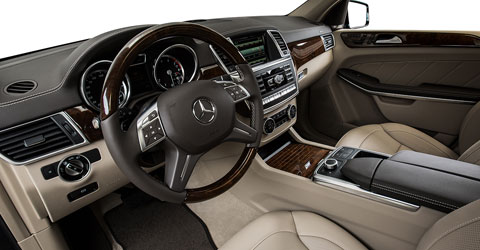 The Mercedes-Benz Fleet Program allows an opportunity for eligible businesses with company-owned or externally managed fleet executive vehicles to take advantage of the selection and value of our broad and diverse vehicle offerings.
Prestige Motors is uniquely qualified to offer our clients the ease and service of a local car dealership with the astounding reputation and record of the Mercedes-Benz name.
With our dealership located in the heart of Paramus, we are committed to assisting businesses with their fleet vehicle requirements. Our complete line of Mercedes-Benz vehicles easily showcases how Executive Requirements, Rewards and Recognition Programs and Selector Lists may best be managed within each organization.
Our goal is to provide companies with fleet solutions that are unfound elsewhere - where the value, prestige, technology and safety associated with the finest and most luxurious vehicles are delivered to your business under the utmost of customer standards in the industry.
---
Members of the following groups are eligible for Mercedez-Benz Fleet Program incentives:

---
Corporate Employee Program
A recent addition to the Mercedes-Benz fleet has been the extremely popular Corporate Fleet Employee Program (FEP).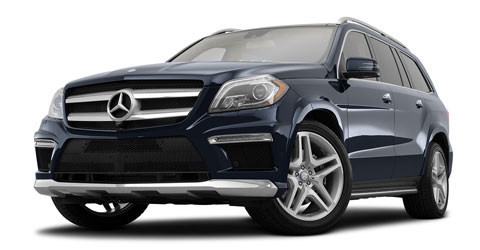 Along the same lines as the Fleet and Executive Allowance Bonus Programs, the FEP Program is an exclusive employee buying program that is available to all employees as an added benefit from their company.  It is important to note that eligibility often extends beyond the office to employees from other locations including but not limited to branch offices, franchises and even wholly-owned subsidiaries.
Participants can find a control number online, usually through the corporate website's employee portal, and bring it along with proof of current employment to their sales consultant at Prestige Motors to take advantage of the model-specific FEP Program amount, which will be deducted from the vehicle's price at the point of sale.
Employees of select companies enrolled in this program may also be combined with other current incentives from Prestige Motors.
---
*Available for qualified customers only. Please see Prestige Motors for additional details and eligibility terms. Incentive amounts are subject to change without notice and should be confirmed with Prestige Motors at time of transaction.